Historic Color Consulting

by Robert Schweitzer

The Color Placement Map Process
Original House Photograph - supplied by owner
Gray scale scan of owner photograph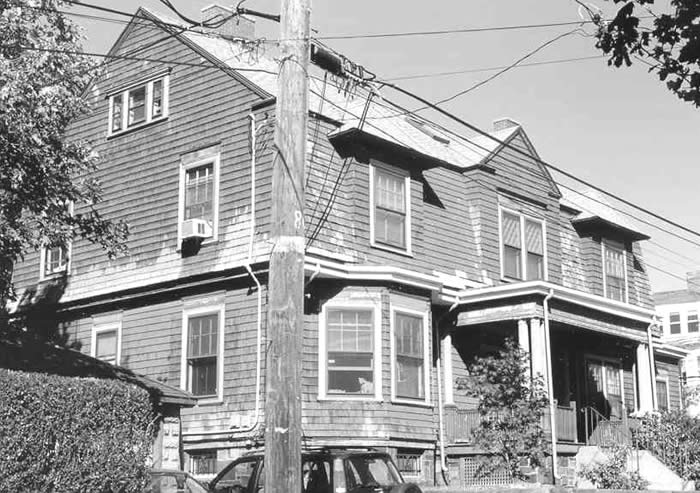 Page 1 of the Color placement map pages showing the front and side facades - this house had 14 map pages.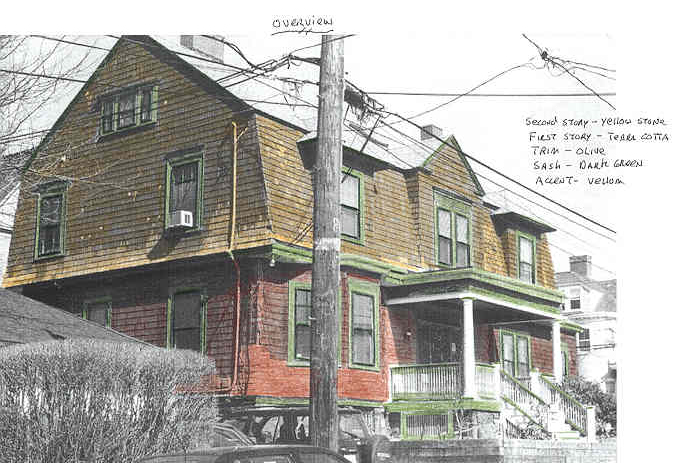 Detail color placement map page - this painting guide helps eliminate costly "change orders" from your painter.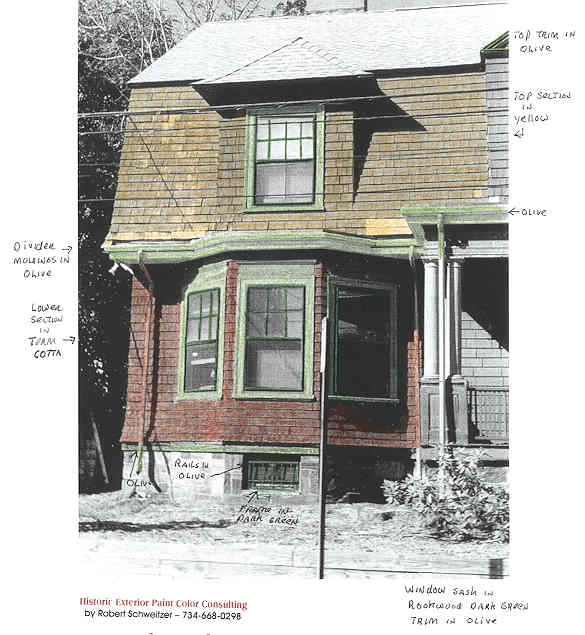 The house after painting following the color placment maps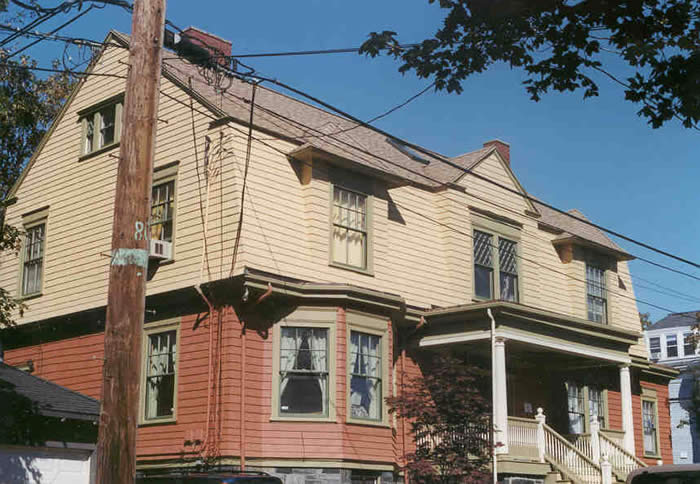 Detail of bay and porch.
---
Copyright 2002 - 2007: Robert Schweitzer. Revised December 6, 2006