Awards and other Accolades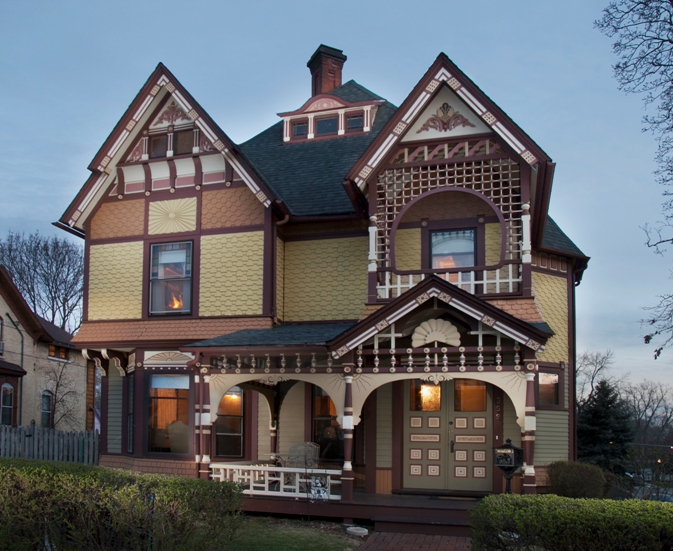 2015  GRAND PRIZE WINNER – Chicago Painted Lady Contest
For the second year in a row one of clinet's homes has won the Chicago Painted Ladies award. This also my fourth house to win the award.  I'm pleased that I was able to assit the Lee family in bringing their home back to its intended splendor.
New Rochelle Heritage Award
This project of Rob's won a New Rochelle Heritage Award in June of 2013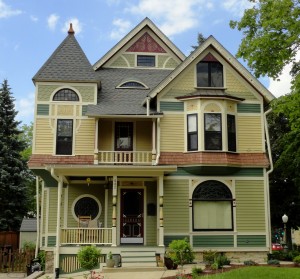 2014  GRAND PRIZE WINNER – Chicago Painted Lady Contest
Elgin home honored as one of Chicago's finest.  I was pleased to assit the Berry family in recoloring their house to be an award winner.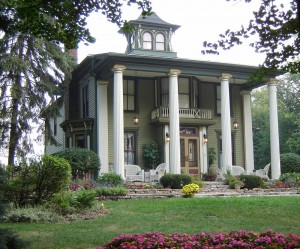 GRAND PRIZE WINNER
Chicago Painted Lady Contest. This 1856 Italianate Home was restored by Marcie & Bobby Schulien.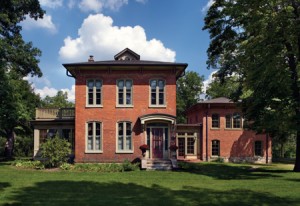 Winner 2012 Palladio Award
Rob's color scheme for the owners of thishome in Dexter, Michigan helped them with this prestigious prize.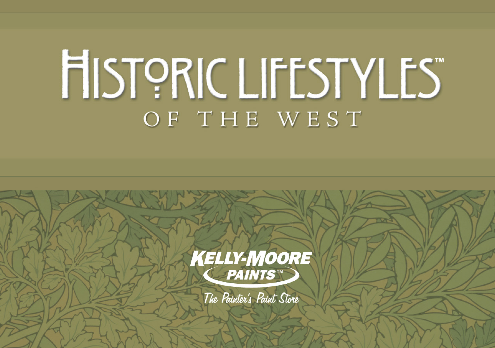 Kelly-Moore Paints Color Card

See Rob's extensive historical contribution to the Kelly-Moore Paints Historic Lifestyles ™ of the West color card. This palette of 106 colors is available now at Kelly-Moore Paints.
Other Accolades
Historic House Colors was named to the "Best Building Pros in America " list published by  "This Old House Magazine"
Historic House Colors clients Michael & Karine Zimney won a 2016 Fargo-Moorehead Heritage Society Preservation award.
HHC received an award from the St. Paul. MN Heritage Preservation Commission for my work on the Hagen house.
June 2015 "Old House Journal," see examples of Rob's clients homes in the "Time to Paint" article.
July 2015 "This Old House" magazine, see Rob's ideas for a Foursquare color makeover.
The Summer 2013 issue of American Bungalow magazine features a house of Robs from Royal Oak, MI
Rob's paint colors appear on the 2012 Palladio Award winning home in "Period Homes"
The Bailey house project that Rob completed is features in the Fall 2011 issue of "American Bungalow"
One of Rob's projects is featured in the October 2010 issue of "Preservation Magazine"